Our Mission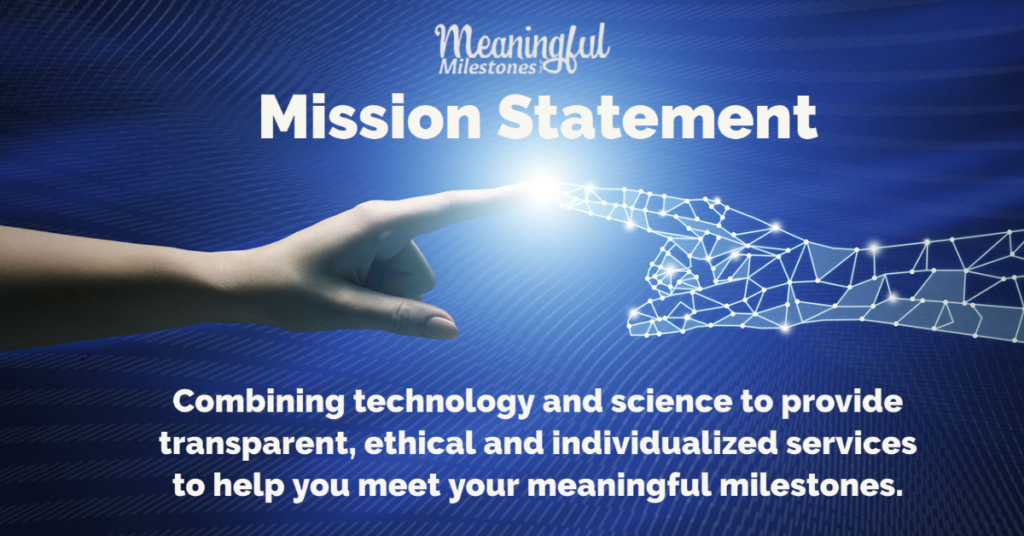 Our Story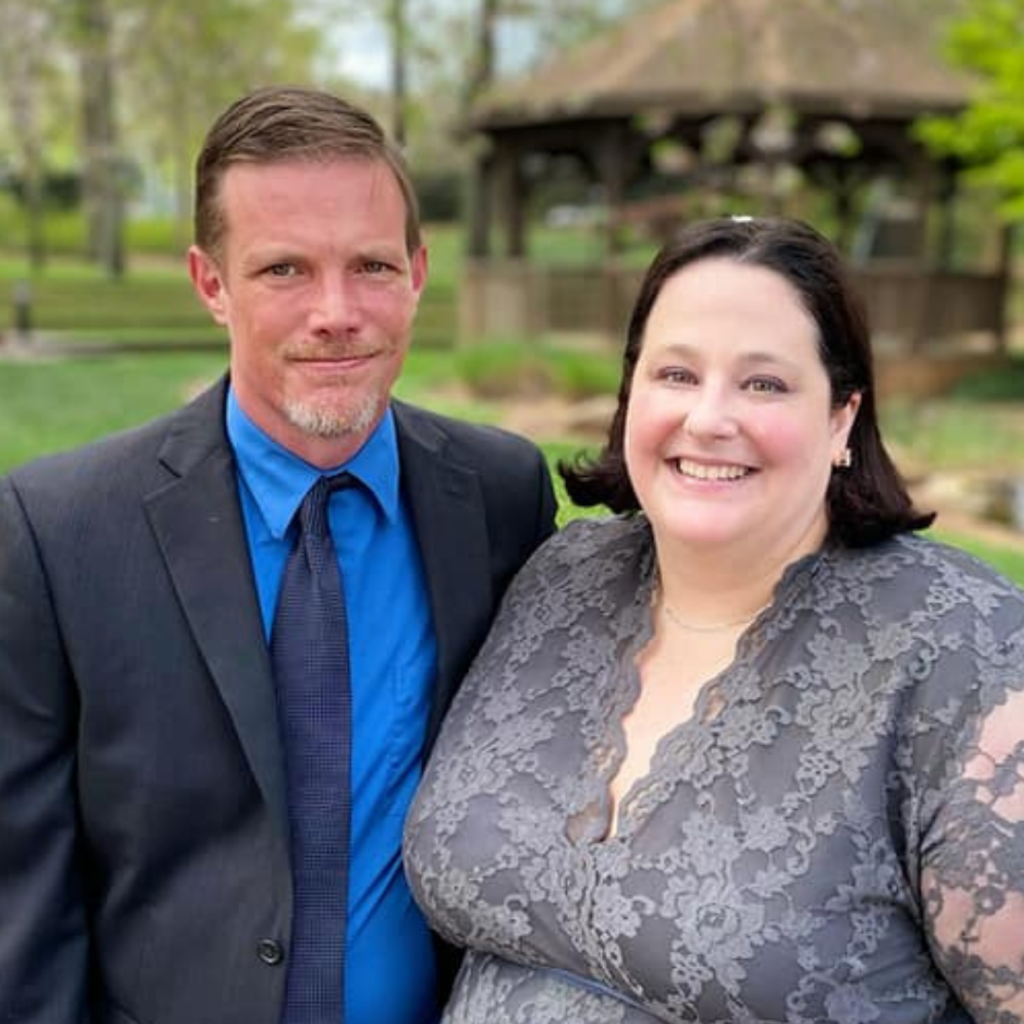 In October 2018, Jacqui Abrams and Damian Williams started the journey of creating Meaningful Milestones.  One of the most difficult parts was developing a company name! The question became- how do we want people to feel about our services and what do we want them to achieve?  The answer came quickly, as we wanted our patients and their families to find their time with us meaningful. We wanted to see growth in everyone, but growth did not quite fit.  So, in thinking about the development of skills, it triggered the phrase "developmental milestones,' which very quickly resulted in Meaningful Milestones. Our idea was to build a family first company that could support clinicians in service delivery while maintaining the flexibility necessary to individualize programming and reduced administration in the field while maintaining security and transparency.   
During the building stages, there were some important aspects that they felt were vital to include for anyone (staff or families).  The most important one being transparency-so that all parties could see in real time what was occurring, whether it related to data collection, schedules, team communication or billing.  After researching, the platforms used at MM allow for all of this to happen!  We can bring all team members into our system, which keeps everything transparent, but also HIPAA compliant. We also wanted to build an infrastructure that was easy to maintain and would scale with our growth without loss of fidelity. 
This led us to an always connected, always available, collaborative model and amazing partners so we can focus on what matters most: You. 
Becoming a Behavioral Health Center Of Excellence (BHCOE) was essential in our planning.  We reached out to the BHCOE and began the process of obtaining a preliminary accreditation. It allowed for Jacqui and Damian to really build a solid foundation for Meaningful Milestones and the future growth that would come MM's way. In March 2019, we received our preliminary accreditation and then in March 2020, we were eligible to seek full accreditation.  We are so excited to be able to share that we received a 2-year accreditation in March 2020!   
Being a Behavioral Health Center of Excellence is not a status or opportunity maker for us. It is a promise to continually improve, innovate, work harder and #dobetter. To learn more about the BHCOE, please click here. 
Our Founders
Sign up for our newsletter
Sign up for our newsletter to receives the latest news and updates from Meaningful Milestones.
Need to Reach our Team?
Have questions or need help? Use the form to reach out and we will be in touch with you as quickly as possible.