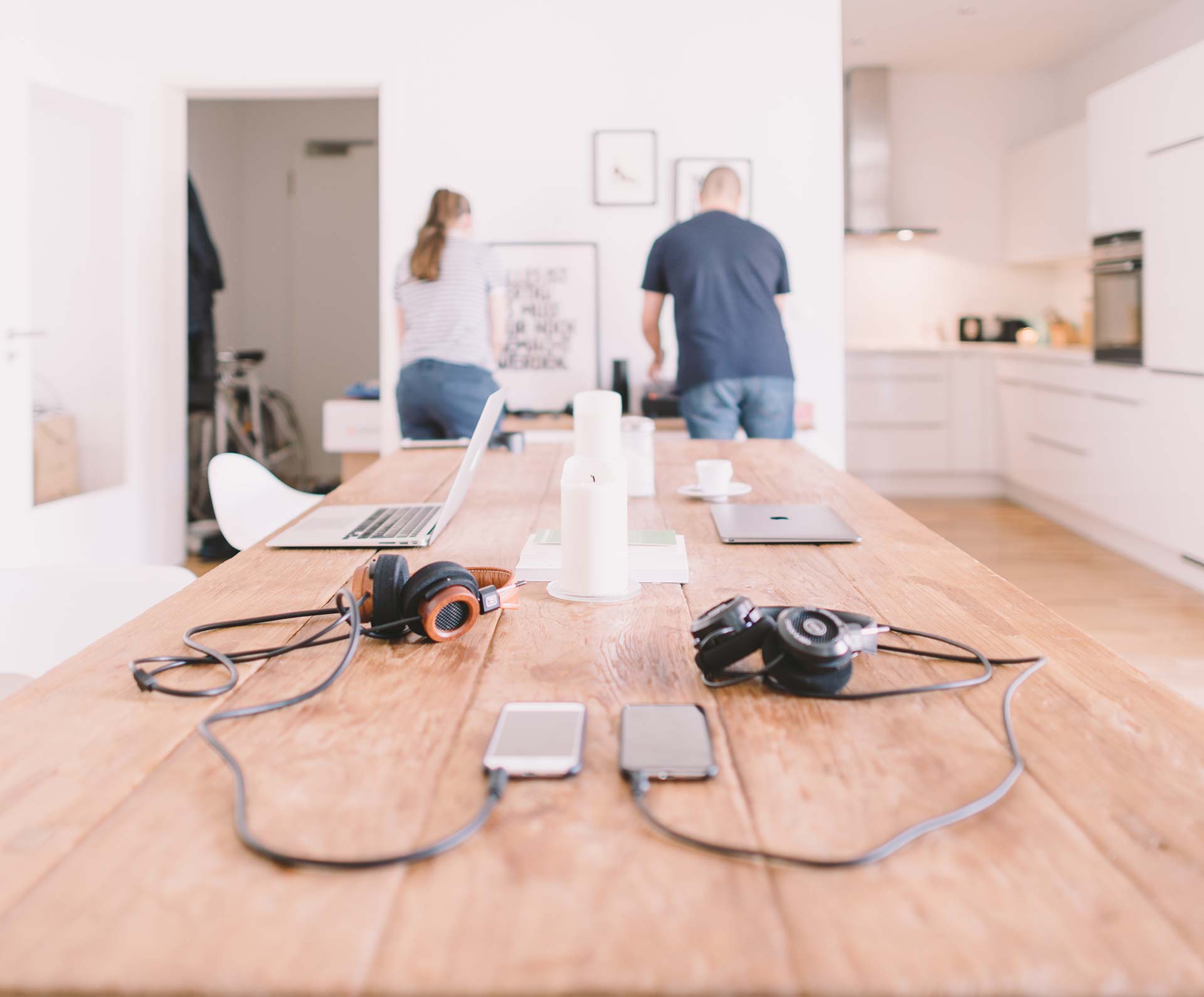 Our Mission
To provide transparent, ethical, individualized and evidence-based ABA treatment assisting clients and their families in achieving meaningful milestones.
Our Story
Although Meaningful Milestones LLC is new to South Carolina we have assembled an experienced team and partnered with industry experts that share our vision. Our idea was to build a family first company that could support clinicians in service delivery while maintaining flexibility necessary to individualize programming and reduced administration in the field while maintaining security and transparency.  We also wanted to build an infrastructure that was easy to maintain and would scale with our growth without loss of fidelity.
This led us to an always connected, always available, collaborative model and amazing partners so we can focus on what matters most. You.
Meet the Team
Jacqui Abrams
Founder & Director
Jacqui Abrams M.S. BCBA is the founder, owner and director of Meaningful Milestones. With over 15 years experience working with children with ASD she brings a strong clinical background in VB and a passion for her field and the families we work with. Jacqui is also affiliated with Organizational Behavior Management Network and will have her OBM certification completed early 2019. She completed her undergraduate work in Human Development and Family Studies at Penn State and her graduate work at Nova University in counseling.
Damian Williams
Office Manager, This and That
Damian is the go to guy for all things tech and the dot connector. He has a strong background in security and facility management having worked with several small and mid sized security companies as an operations manager.