Resources
Links to additional resources, information, and organizations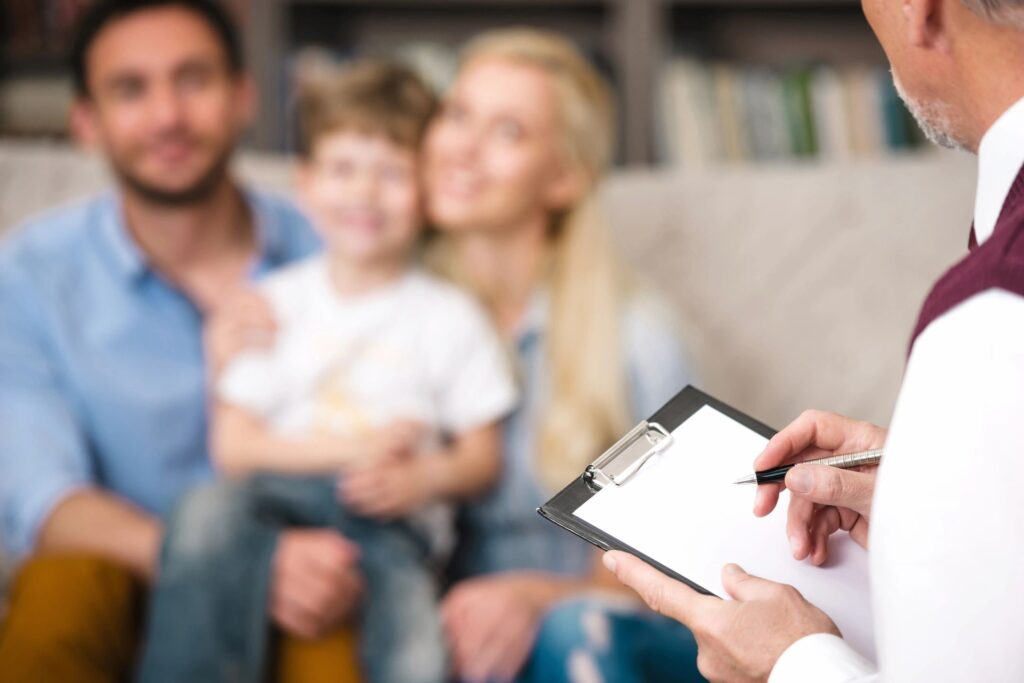 BabyNet
BabyNet is South Carolina's interagency early intervention system for infants and toddlers under three years of age with developmental delays, or who have conditions associated with developmental delays.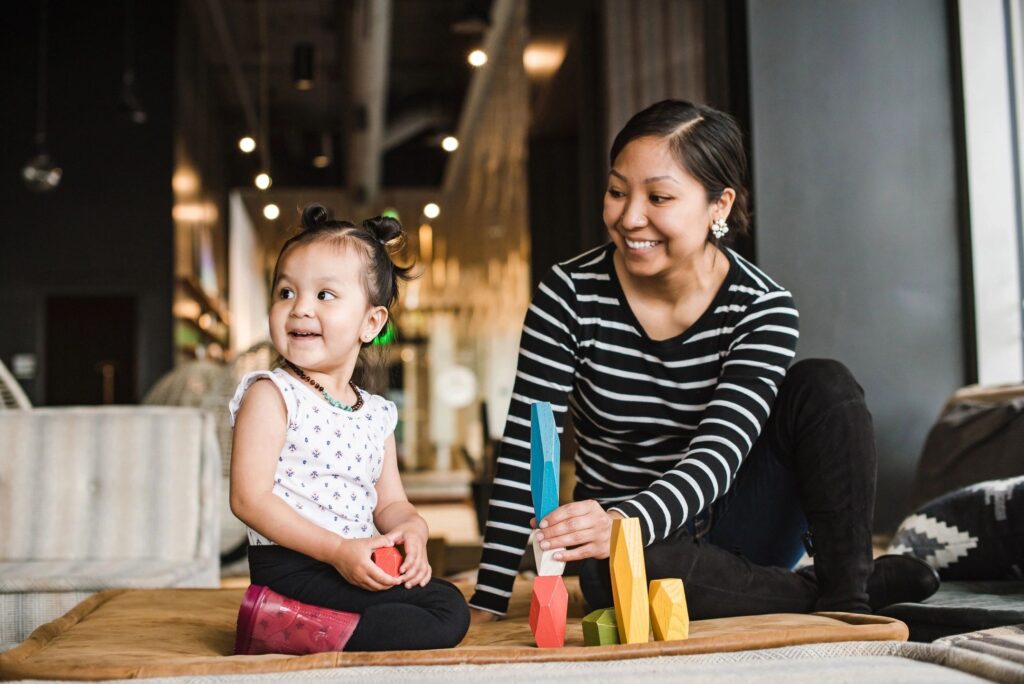 DDSN: Autism Division
The Autism Division is the branch of DDSN that handles issues regarding individuals with Autism Spectrum Disorder and the people who assist them on a regular basis.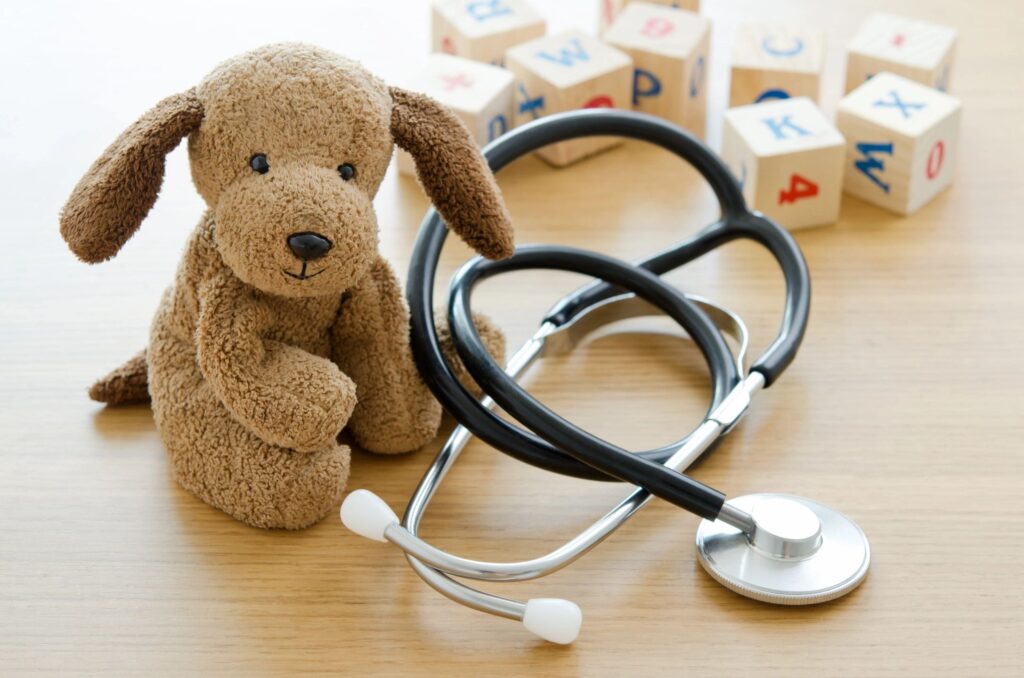 Healthy Connections
Healthy Connections provides health insurance plans for children who live in families with income at or below 208% of the Federal Poverty Level (FPL).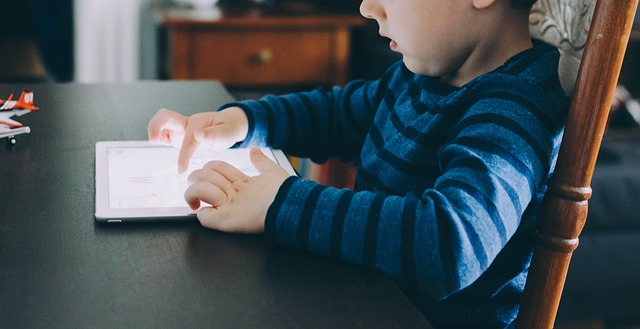 SC Assistive Technology Program
The South Carolina Assistive Technology Program (SCATP) uses technology devices and services to help people with disabilities live, work and learn more independently.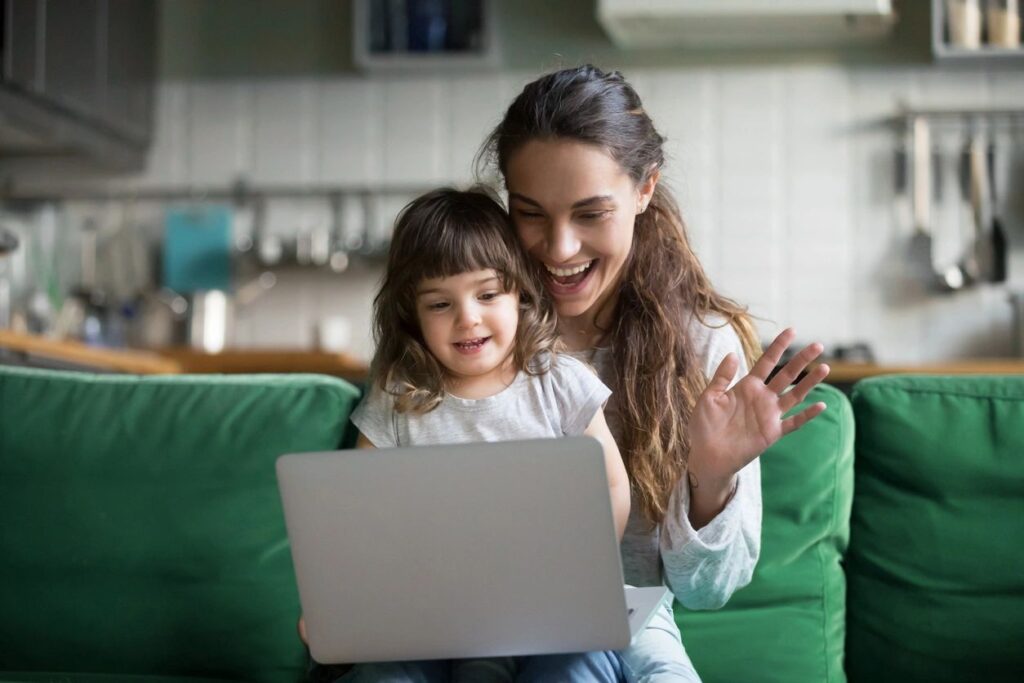 ASD Virtual Library
The SC Dept of Education, Office of Special Education Services (OSES) Autism Spectrum Disorder (ASD) Virtual Library serves to further provide support to those searching for resources to support the community in relation to ASD.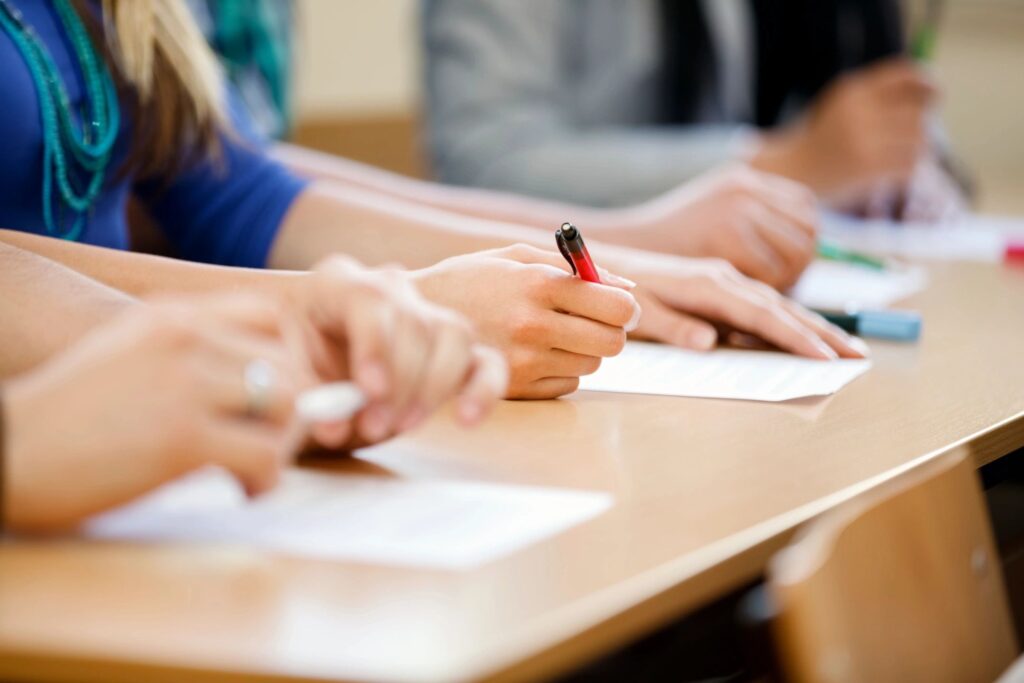 IDEA
The U.S. Department of Education's Individuals with Disabilities Education Act (IDEA) website brings together IDEA information and resources from the Department and our grantees.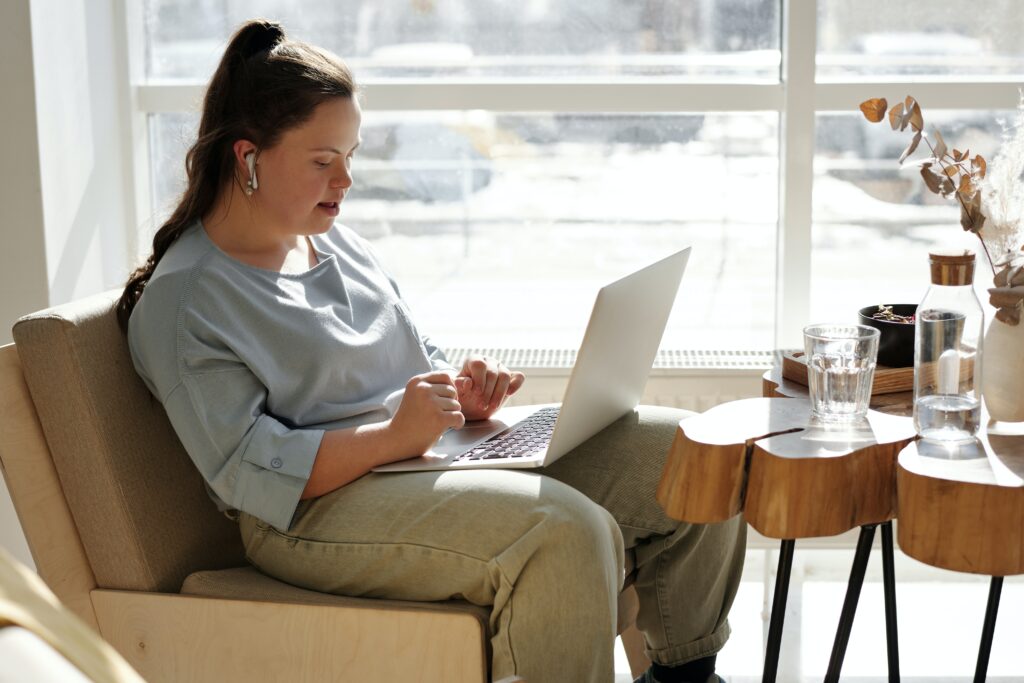 ABLE SC
Able SC is a Center for Independent Living (CIL), an organization not about "​helping" people with disabilities, but built on the central concept of self-​empowerment.

American Academy of Pediatrics
Information and articles on ASD from American Academy of Pediatrics at HealthyChoice.org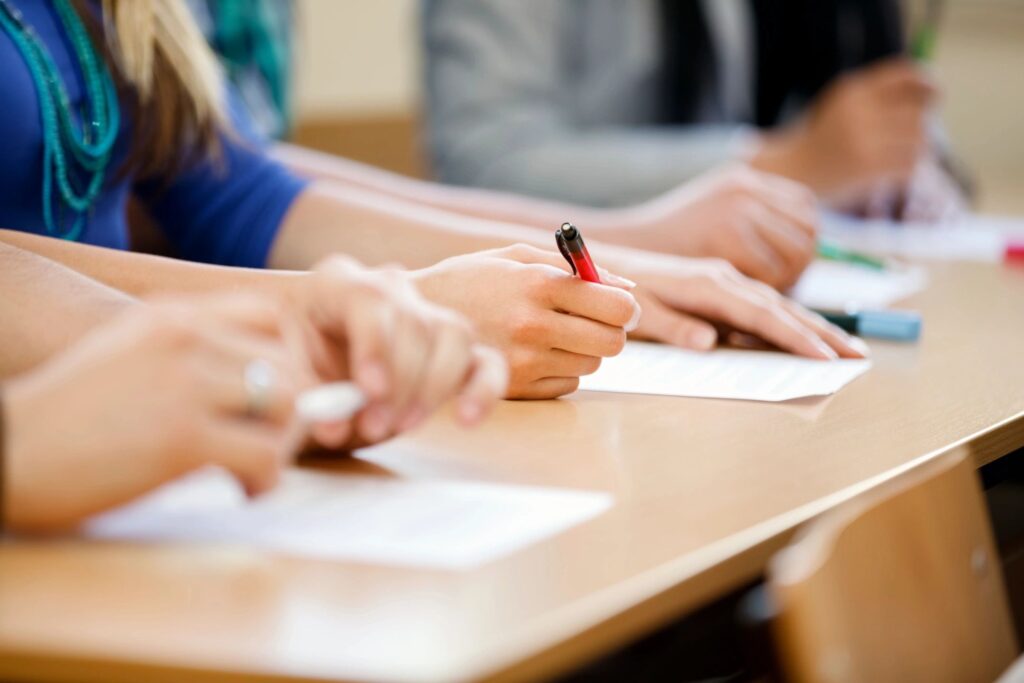 Family Connection
Family Connection of South Carolina is a statewide nonprofit that works to make connections, raise awareness and promote inclusion for those with disabilities and special healthcare needs.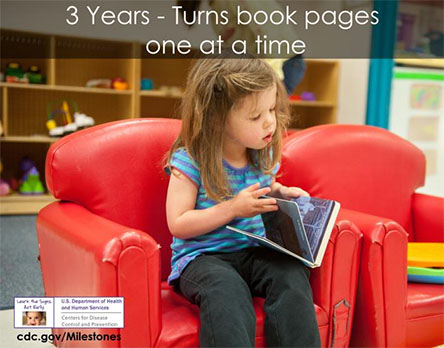 CDC "Learn the Signs. Act Early"
Information from the CDC on healthy developmental milestones during early childhood, the importance of tracking each child's development, and the importance of acting early if there are concerns.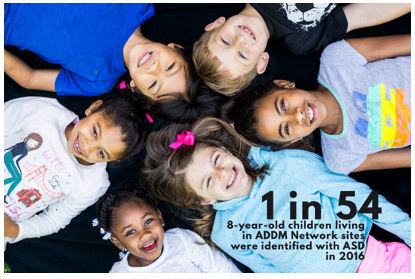 CDC: ASD Data, Resources & Information
CDC and its partners aim to improve early identification of children with ASD and other developmental disabilities, so children and families can get the services and support they need.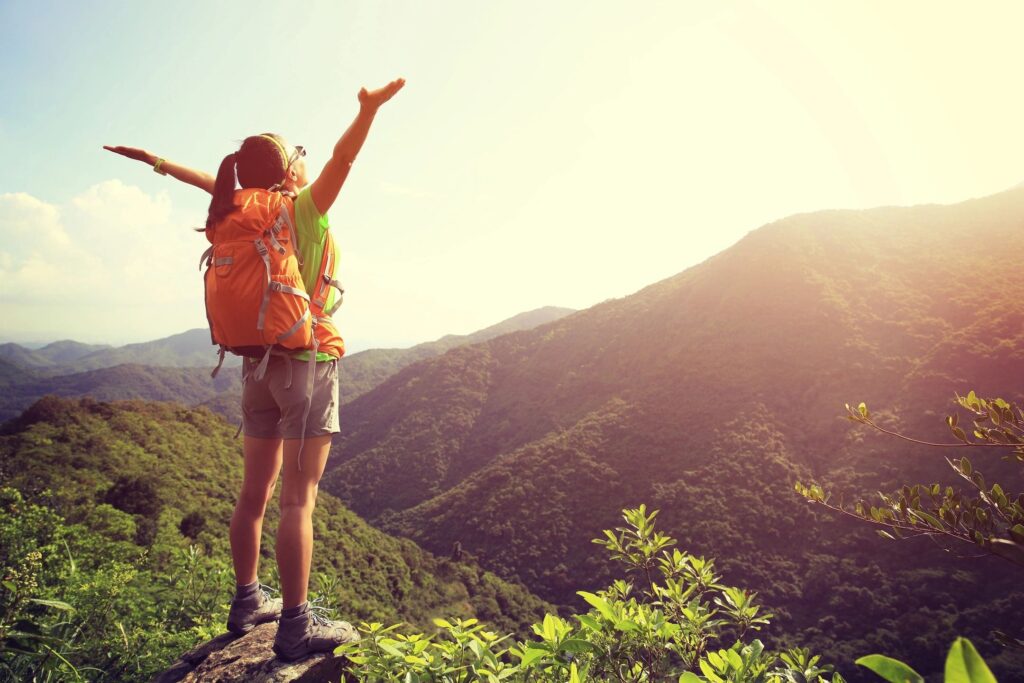 NATIONAL PARKS FREE ACCESS PASS
The Access Pass is a free, lifetime pass available to US citizens or permanent residents, regardless of age, that have a permanent disability to over 2000 Federal recreation sites across the nation.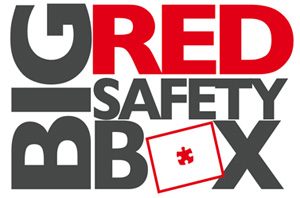 Big Red Safety Box
The Big Red Safety Box from National Autism Association is a free-of-charge toolkit given to autism families in need as a means to educate, raise awareness and provide simple tools that may assist them in preventing, and responding to, wandering-related emergencies.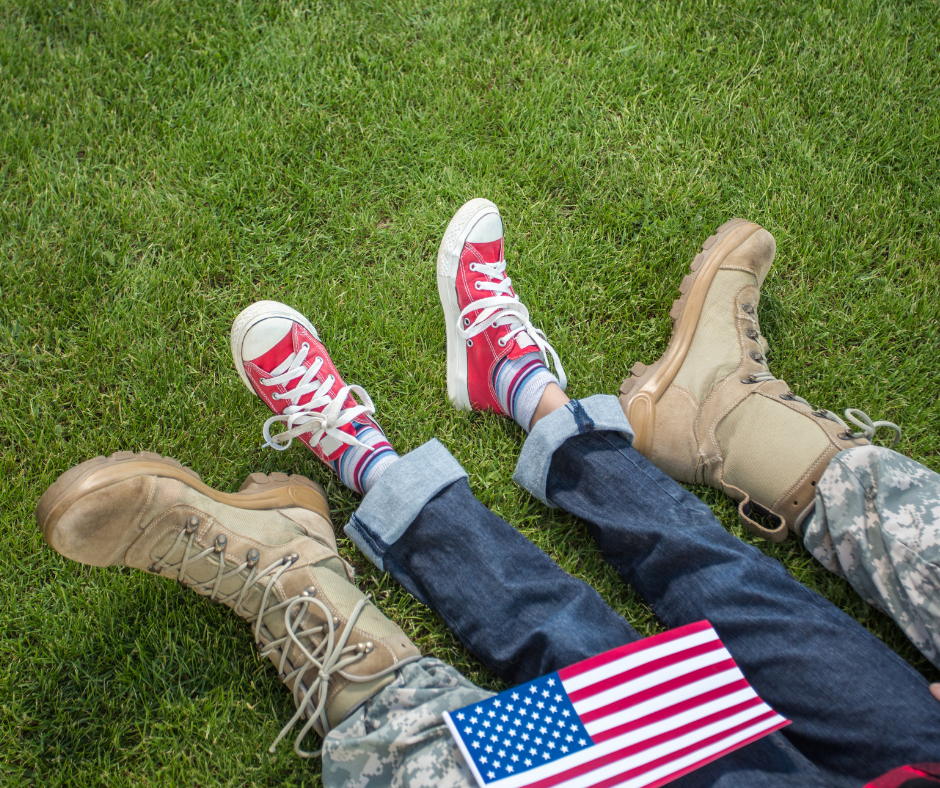 Operation Autism for Military Families
Operation Autism is a web-based resource specifically designed and created to support military families that have children with autism. It is from the Organization for Autism Research (OAR) and the American Legion Child Welfare Foundation.