Our Promise, Your Path
We are beside
you and your family
from the first day.
Your path is unique,
so are our services.
Highly individualized services
that meet you
where you are and
help you achieve milestones
that are meaningful to you.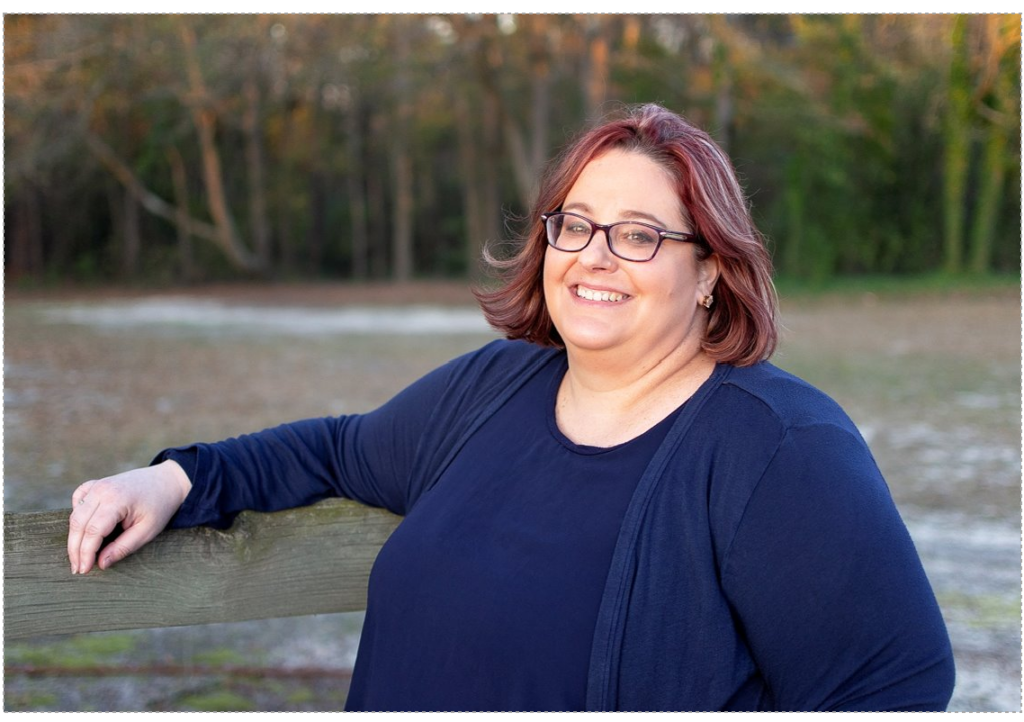 Meaningful Milestones is led by Jacqui Abrams, a BCBA with over 15 years experience working with children and ASD. We offer highly individualized assessment and treatment tailored to meet milestones meaningful to our clients and families using tested tools in a fun creative way. We also offer training and workshops to practitioners and community members.
We are a fully certified provider and operate in a secure, transparent service environment. We work with partner services that are BCBA led or leaders in healthcare and education services that also believe in client and clinician first services. We have set our own technical and environmental milestones to bring you the best products, services, and information at your fingertips in social and clinically ethical ways.
Latest News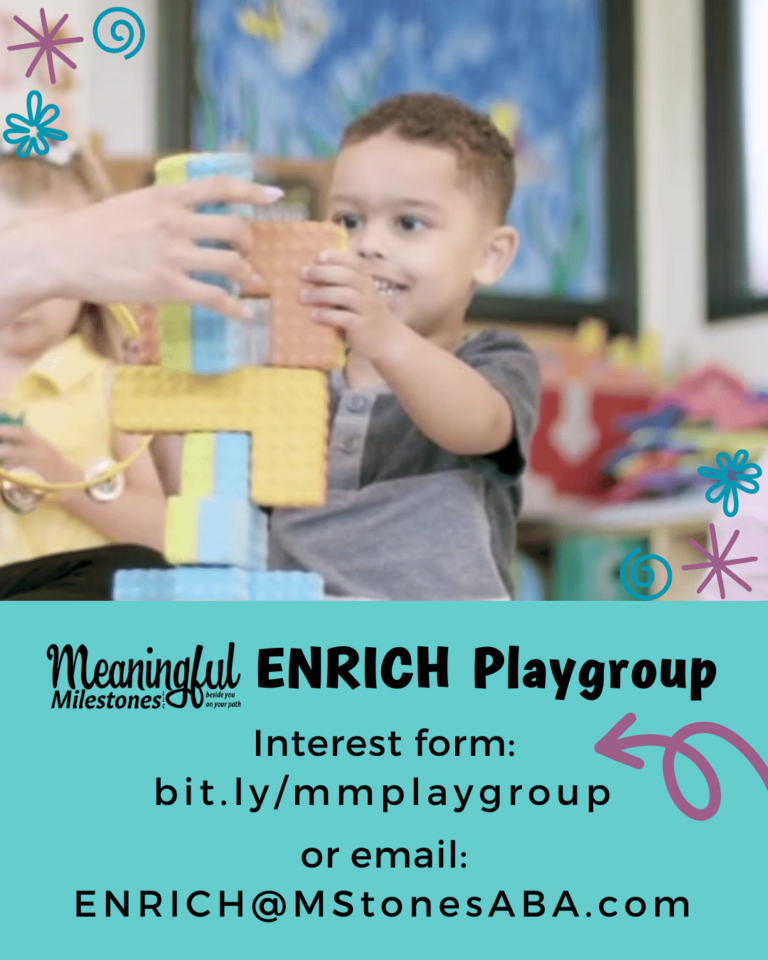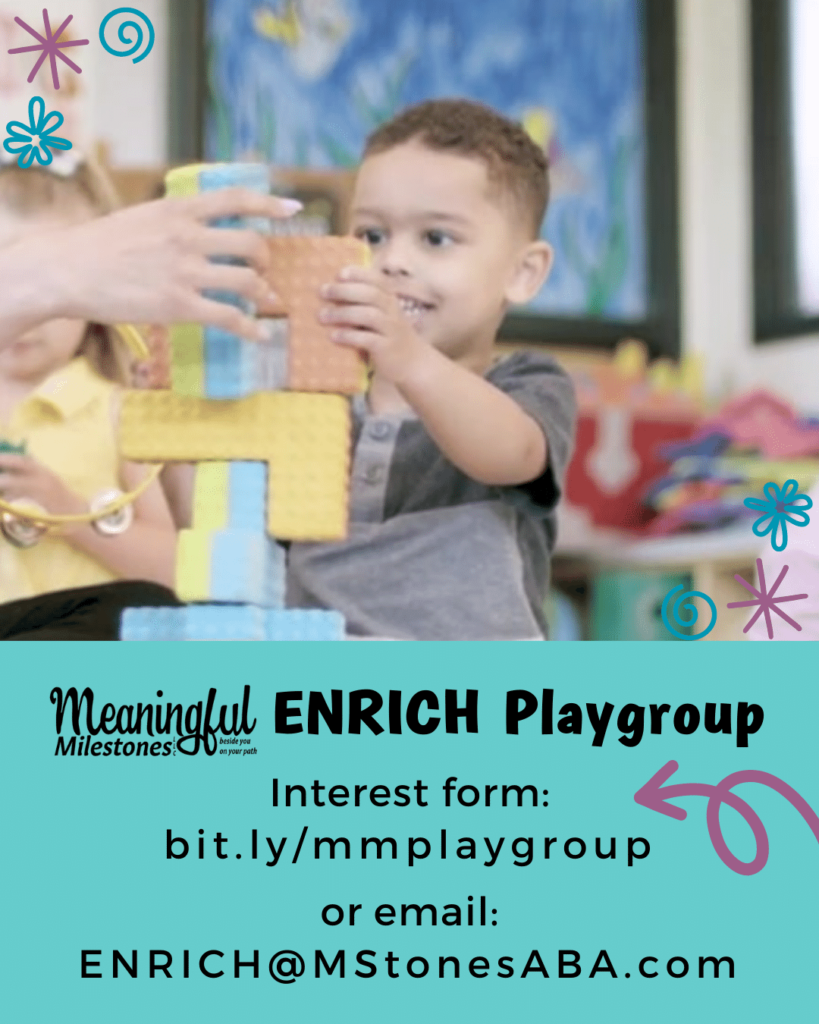 We are thrilled to announce our ENRICH Developmental Playgroup! Our fully comprehensive program blending Mission Cognition and Preschool Life Skills is designed to target valuable and important social skills and also offer individualization to meet the needs of each of our clients.