All About RBT: 7 Reasons to Work as an Registered Behavior Technician
The need for specially trained and credentialed professionals in Applied Behavior Analysis is growing. The increasing numbers in diagnosis of individuals with autism and other developmental disabilities has created a demand for highly trained professionals who can work directly with children and their families. The field of behavior analysis is growing, and there are many opportunities for those who wish to work in this exciting and rewarding field.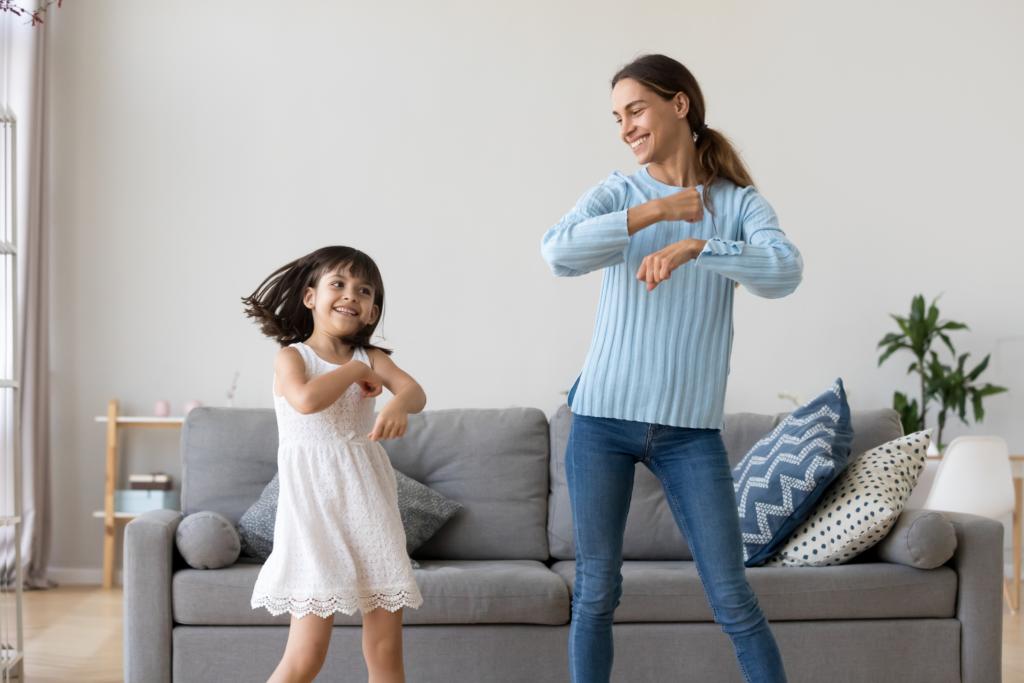 What is a Registered Behavior Technician?
RBT stands for Registered Behavior Technician. RBTs are credentialed paraprofessionals who work one-on-one or in a small group setting with people receiving Applied Behavior Analysis (ABA) therapy.
RBTs are also known as Interventionists. 
As an RBT or Interventionist, each of your clients will have unique needs. You will provide individualized ABA services using a detailed plan created by a Board Certified Behavior Analyst (BCBA) or other certified supervisor who will also provide close supervision. You will implement an individual treatment plan, take detailed notes, record data, and report on the progress of your clients.
What does an RBT do?
RBTs work with children and adults who have autism, intellectual disabilities, or other developmental disorders. They also may work with people who have medical conditions, such as head injuries or Down syndrome.
RBTs implement programs for the client to acquire new skills, maintain and improve skills, and decrease harmful or problem behaviors.
Some other responsibilities include:
Collect and record data to monitor the progress and effectiveness of the individualized treatment plan
Provide regular written and verbal progress updates on treatment goals
Support the BCBA in caregiver training to help families implement the individualized treatment plan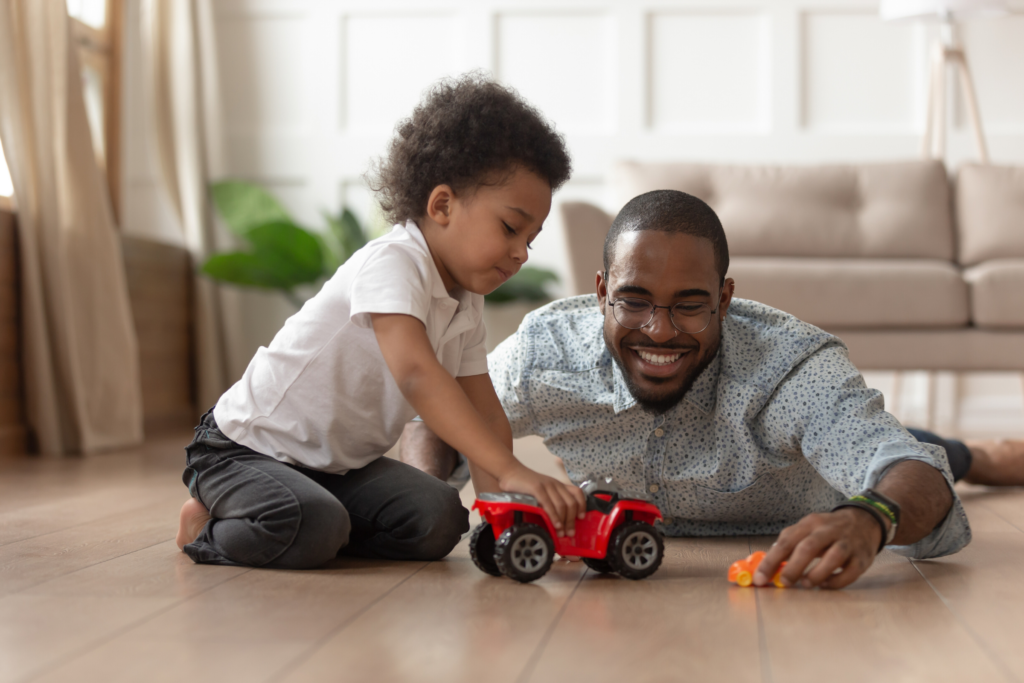 Working as an Interventionist
You will be working with children and their families.
You will be working with a variety of individuals including those on the autism spectrum, those with other developmental disabilities, and typically developing children.
You will be working in a variety of settings such as clinics and private homes.
You will be helping individuals learn new skills that will help them lead more independent lives.
You will be working with a variety of ages and skill levels.
7 Reasons to become an RBT
You will have the opportunity to become an expert in your field and help others learn more about autism spectrum disorders.

Working as an RBT often offers the opportunity to have a flexible schedule.

You get to see and be a part of your clients progress and make real and measurable change in their lives.

You'll never get bored. Every day, every client is different.

You will have immense opportunity for learning and growth, both personally and professionally.

You get to use a blend of science and creativity.

You will get to play games, color, jump on trampolines, sing songs and be silly!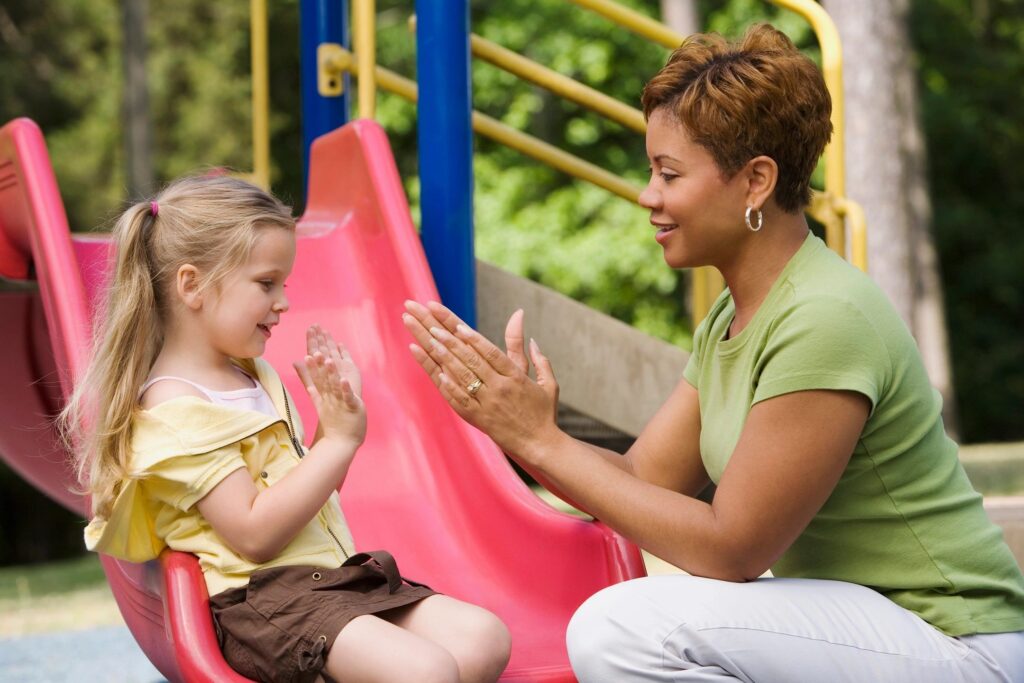 Work at Meaningful Milestones!
We are now looking for people ready to join our team and begin the next chapter of their career on their journey with us as we expand to continue to provide quality services to our growing numbers of clients.
Meaningful Milestones core values include:
Praising others
Being actively engaged
Treating others individually
Being humble and honest
Providing service excellence to clients, families, and staff
Across all positions and roles, clients come first!
As an Interventionist you will work one on one with an autistic individual applying the science of applied behavior analysis; capturing and contriving teaching opportunities and collecting data throughout your session. You will get to play games, color, jump on trampolines, sing songs and be silly!
As part of our initiative to #dobetter we will teach you how to build relationships with your clients that let them know that you see them, you hear them and are there for them.  We will help you learn their assent behaviors and how to manage assent withdrawal and non-assent behaviors.  You will learn that building that relationship allows you to build cooperation over compliance. You will also learn how to be the bringer of joy!
We would love the opportunity to be beside you on your career path! Come work with Meaningful Milestones!