We are now looking for Interventionists ready to join our team and begin the next chapter of their career on their journey with us as we expand to continue to provide quality services to our growing numbers of clients. Our Interventionists have turned into BCBAs and BCaBAs!
Meaningful Milestones core values include:
Praising others
Being actively engaged
Treating others individually
Being humble and honest
Providing service excellence to clients, families, and staff
Across all positions and roles, clients come first!
As an Interventionist you will work one on one with an autistic individual applying the science of applied behavior analysis; capturing and contriving teaching opportunities and collecting data throughout your session.
You will get to play games, color, jump on trampolines, sing songs and be silly!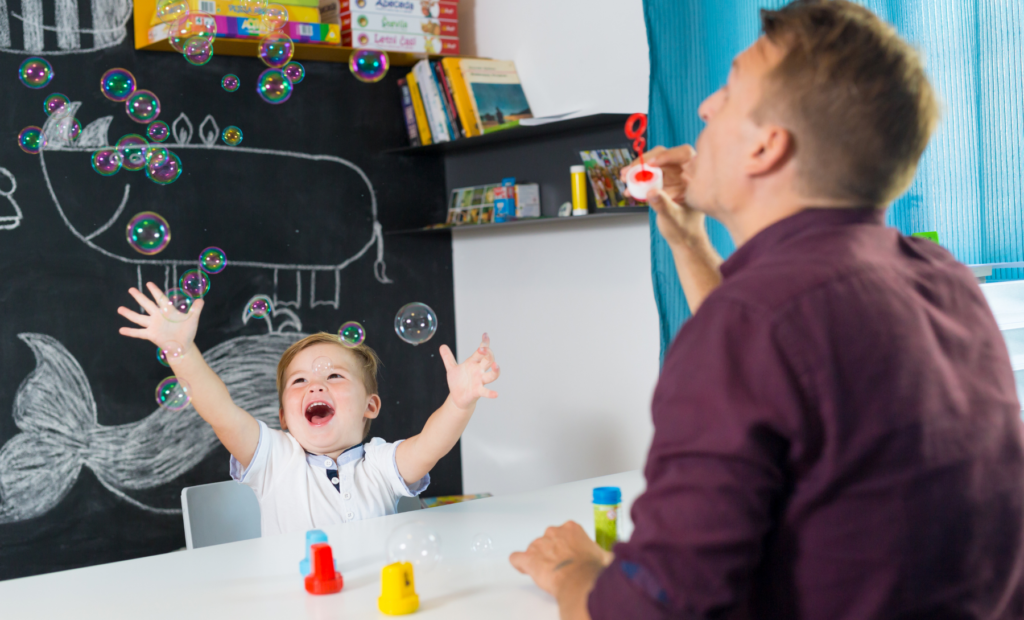 Meaningful Milestones is a paperless company and utilizes cutting edge technology to advance our skills and the field of ABA. We are accredited as a Behavioral Health Center of Excellence and believe in the power of transparency.
While working as an interventionist, you will implement programming as directed by the Clinical Manager (or Board-Certified Behavior Analyst) from the client's treatment plan. During your session you will collect data using an electronic data collection system on the tablet provided by Meaningful Milestones. You will also complete documentation per session that illustrates your session for funding sources, so they understand how your time with your client was utilized.
As part of our initiative to #dobetter we will teach you how to build relationships with your clients that let them know that you see them, you hear them and are there for them. We will help you learn their assent behaviors and how to manage assent withdrawal and non-assent behaviors. You will learn that building that relationship allows you to build cooperation over compliance. You will also learn how to be the bringer of joy!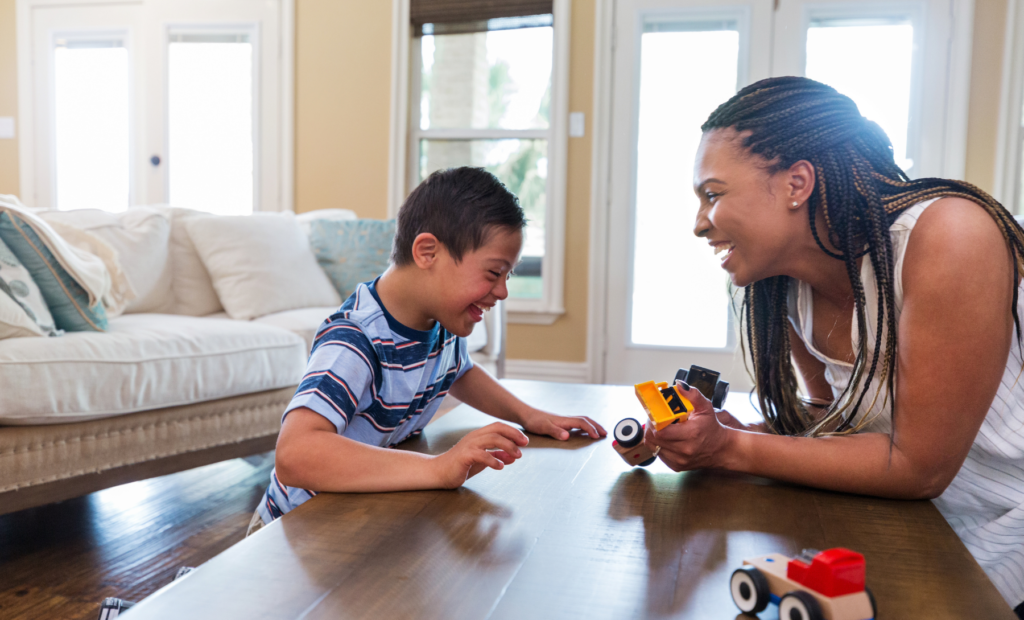 All of our funding sources require that the Registered Behavior Technician certification is obtained during your first 90 days. This includes a 40-hour training, a hands-on competency and an examination administered by Pearson. You can find out more information about this process at bacb.com.
We would love the opportunity to be beside you on your path! Come work with us!