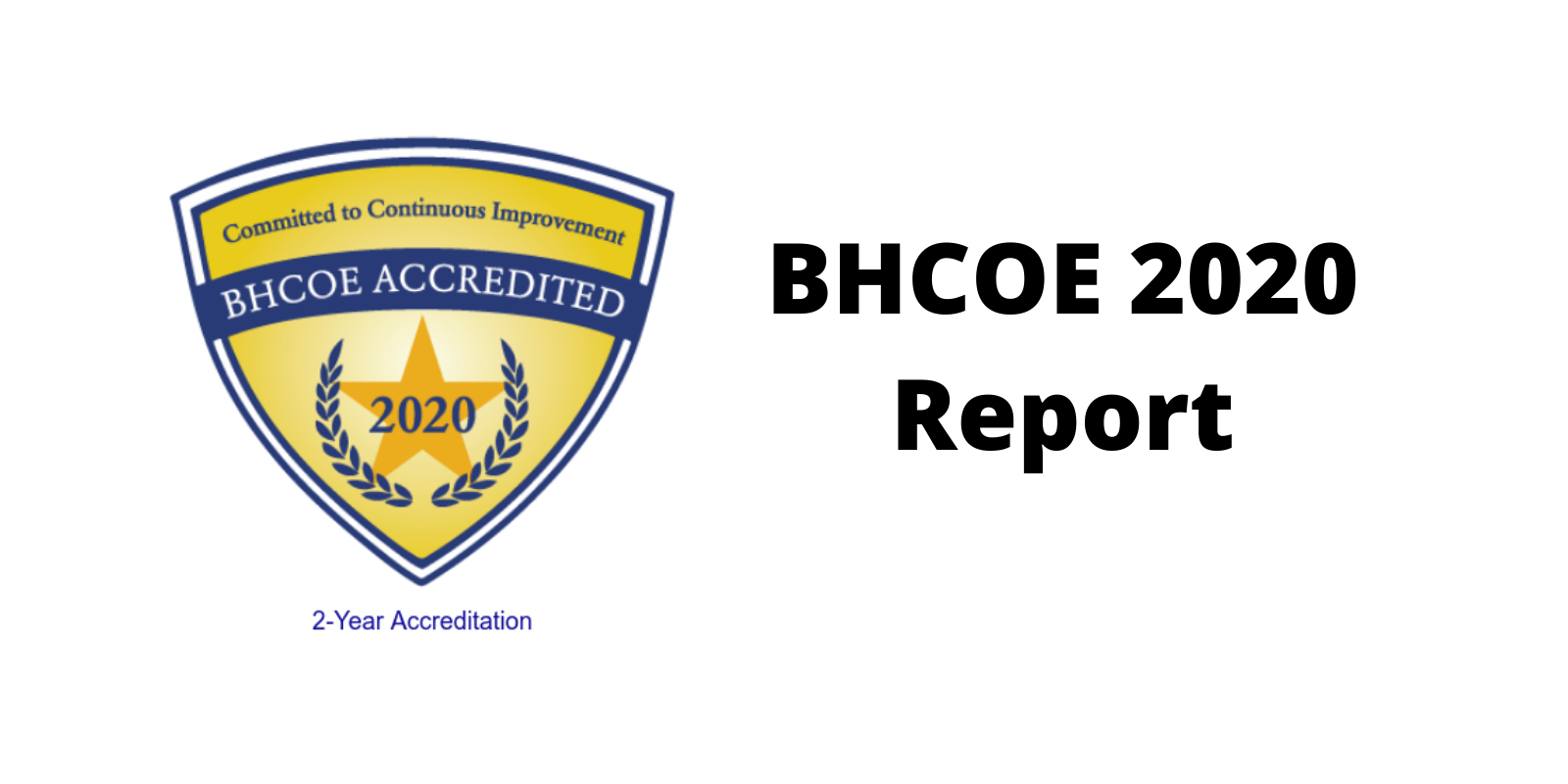 Read The 2020 BHCOE Report
Similar Posts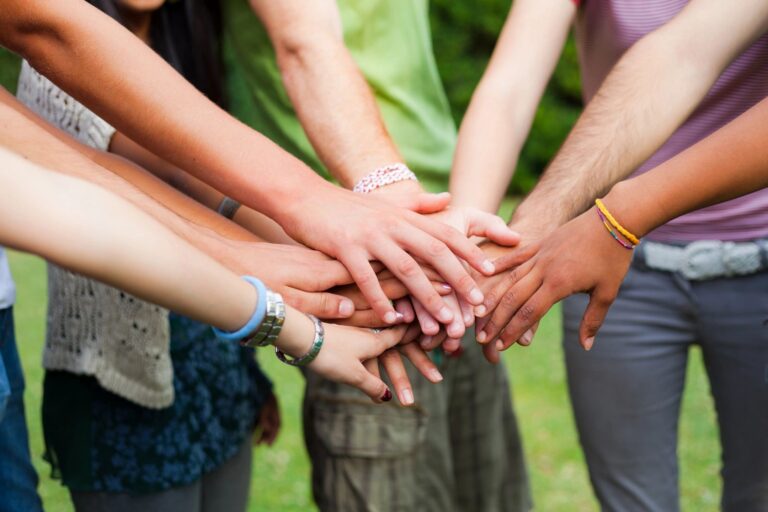 When Meaningful Milestones was born, we had a clear vision of our mission and our values. Visions and ideas are powerful but finding the path to achieving them is a challenge. We are blessed to have others that have walked the path before us and are willing to share a way forward.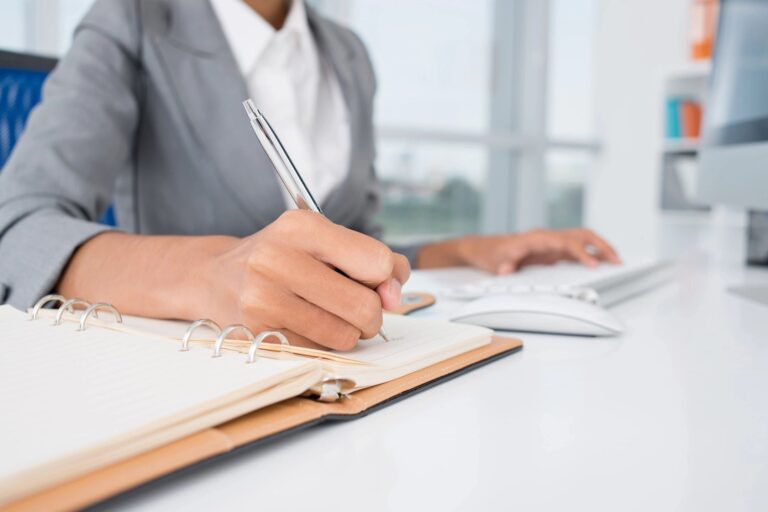 Below you will find our 2021 and 2022 Calendars that note which days Meaningful Milestones will be closed for holidays each year. Throughout the year, our offices do close at other times for company-wide training and professional development. We post those closings on our Facebook page, our Instagram account, and will soon be adding a…
Meaningful Milestones is proud to announce BHCOE accredidation.