Developmental Milestones: Let's Get Dressed
Learning how to get dressed and undressed by themselves is a big accomplishment for children! It requires coordination, body awareness, balance, strength, and a variety of other skills all working together to manipulate the clothing and fasteners. As a child learns gradually learns to dress him/herself, they also gain confidence and independence in conquering this activity of daily living.
Below are some developmental milestones for dressing. If you have any concerns about your child's progression, speak to your child's pediatrician or therapists.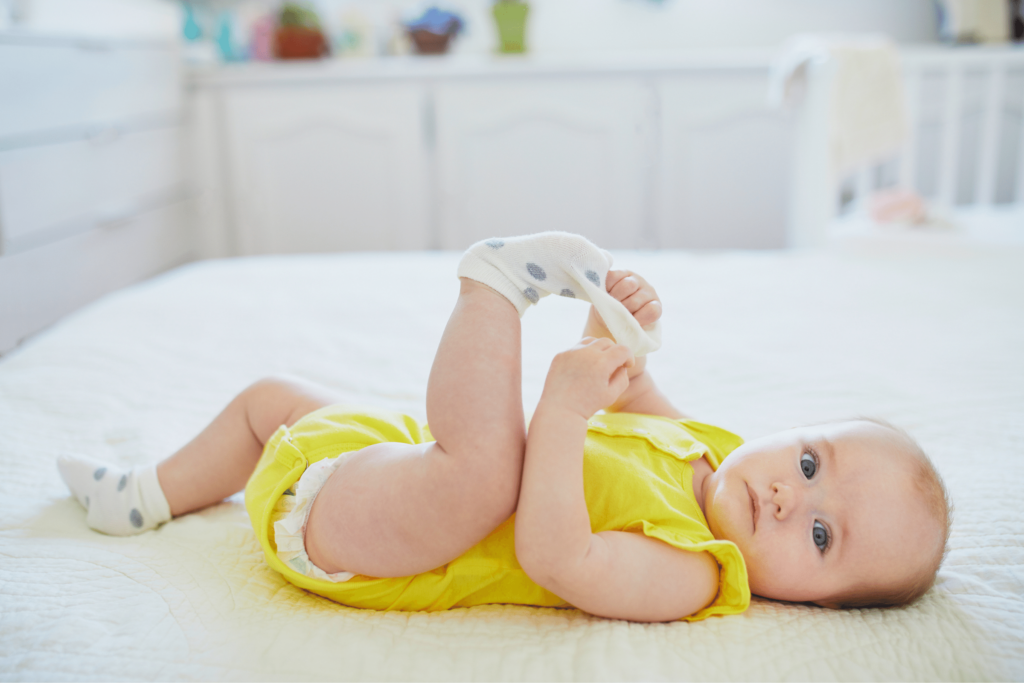 By age 1: The child will help with getting dressed or undressed by holding out their arms and legs to push them through the holes. He/she will start to take off their socks and kick off some shoes. The child can put on and take off loose-fitting hats.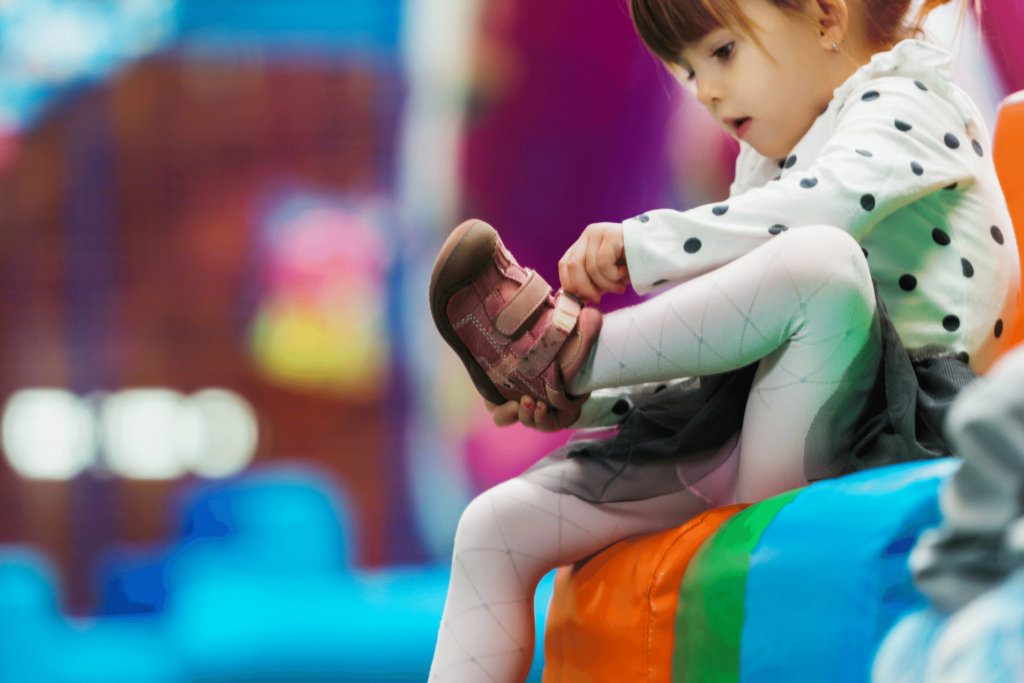 By age 2: The child can remove a jacket if not fastened closed and can remove shoes if not tied snuggly. He or she can also push down pants and find the armholes in a shirt after it has been placed over their head.
By age 2½: He or she helps unbutton large buttons, helps putting on socks and shoes. The child also takes off elastic waist shorts or pants and can put on open front shirts or jackets.
By age 3: The child can put on a t-shirt with a little help, zip and unzip zippers that are on a track, such as pants zippers, put on socks and shoes (may be on wrong feet), and can button large front buttons. He or she may still need help removing overhead shirts completely.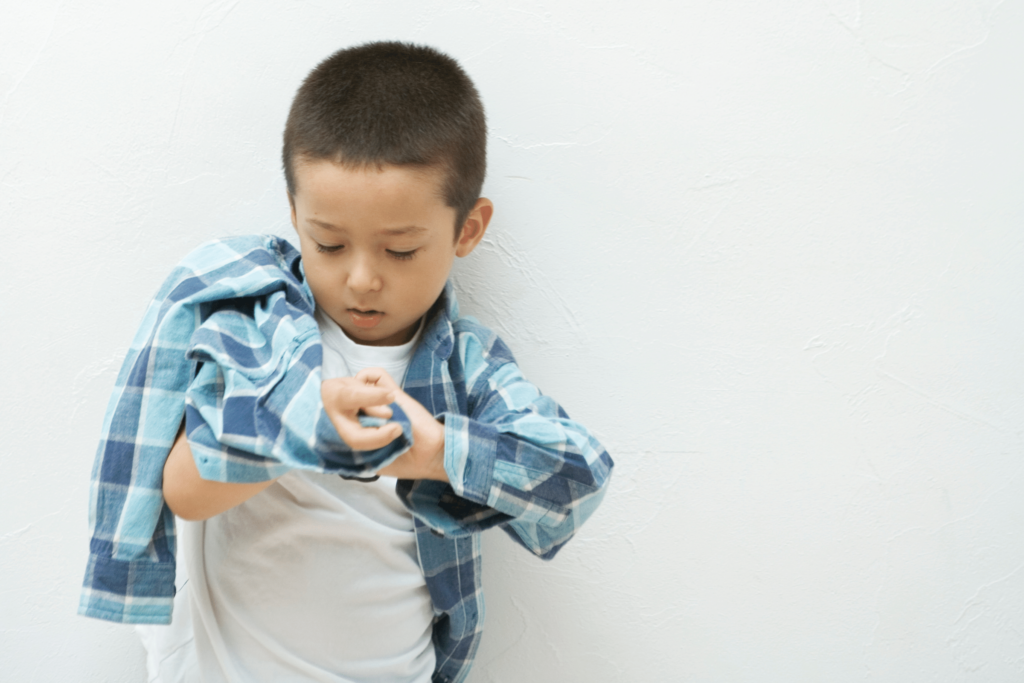 By age 3½: He or she should be able to tell the front of clothing from the back, snap and hook front fasteners, unzip a jacket and separate the zipper at the bottom, button multiple buttons, unbuckle belts and shoes. By this time, the child only needs a little supervision to get dressed to help with orienting front and back.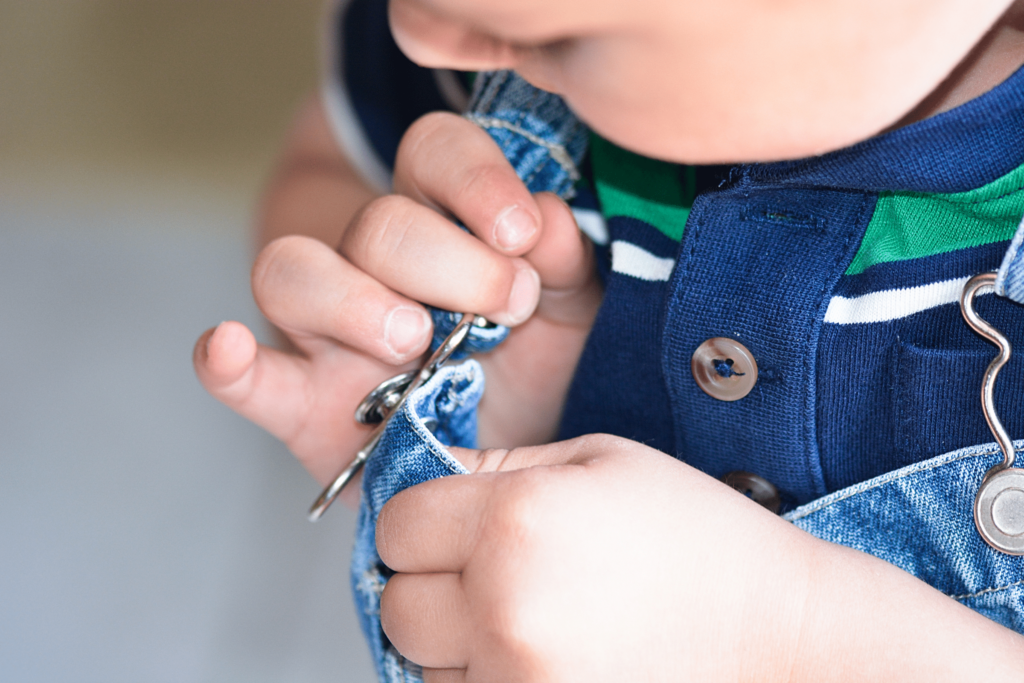 By age 4: He or she should be able to insert and zip zippers, remove pullover clothes, buckle belts and shoes, identify front and back of clothing. The child may still need assistance in tying shoe laces.
By age 4½: Able to put belt through loops of clothing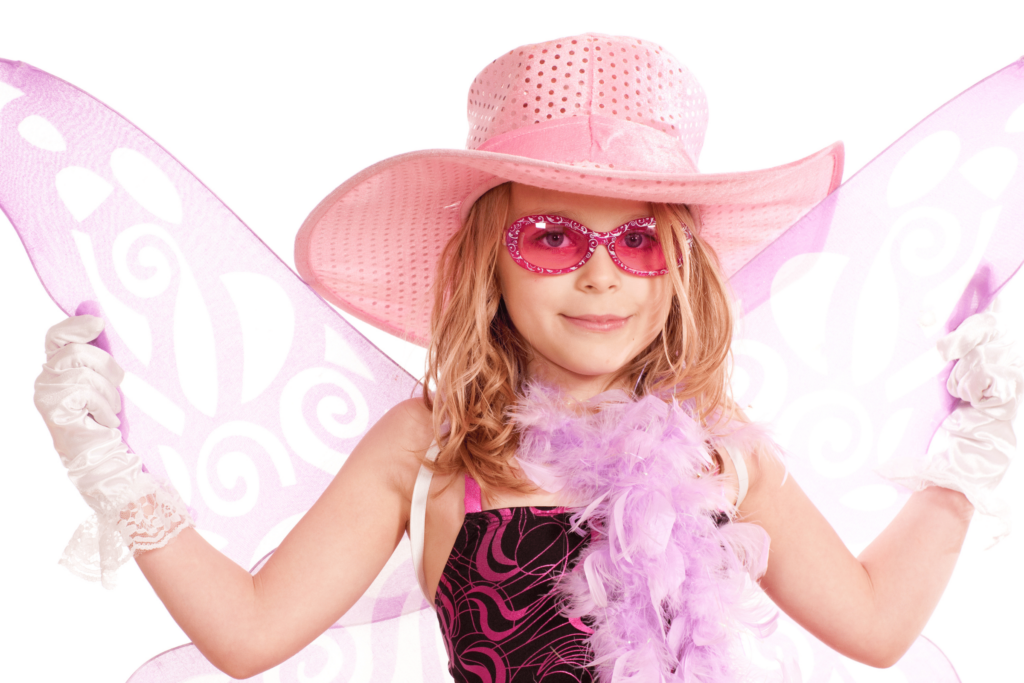 By age 5: He or she is able to dress independently, tie and untie knots. May still need a little help with buttons and zippers on the back of clothing from time to time. (But don't we all?)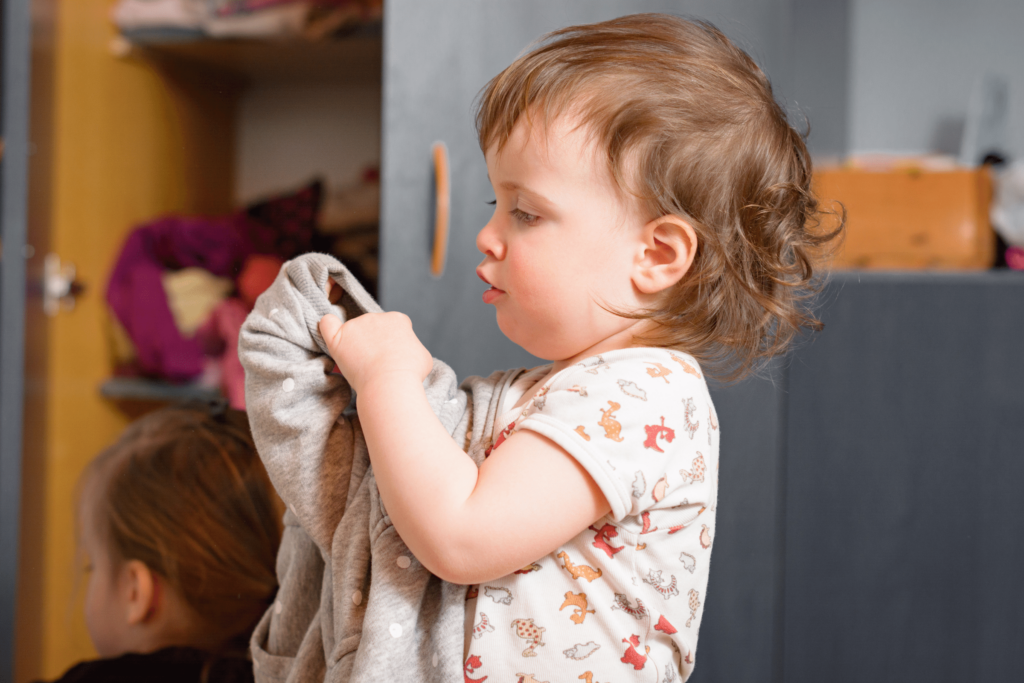 Again, if you have any questions or concerns at all about your child's milestones for dressing or any other developmental milestones, it is important to speak to your child's pediatrician to address the concerns and possibly get an evaluation. Early intervention is key.