Social Skills Groups
To teach our clients how to interact in a social setting by building a skills repertoire that they can draw on in any social situation​
To build on skills that each client already has in an environment that is safe and judgment free with people who are working toward the same goals​
To use behavior analytic programming to improve social skills and the quality of life for each client we serve.
Monsters & Mazes
Monsters and Mazes focuses on a variety of key social skills such as flexibility, teamwork, sportsmanship and more using Mission Cognition's™ global focus areas and principles in order to develop your child's ability to play and problem solve with others!
Craig sat down to share information about our new ongoing Social Skills program, Monsters & Mazes! And all the adventure that awaits!
Developmental Playgroup
Meaningful Milestones is proud to introduce our first ever Developmental Playgroup! Full of fun activities, games, and interaction with other children, Developmental Playgroup helps our younger friends build and grow social skills. Our first group is already filling up, so don't wait!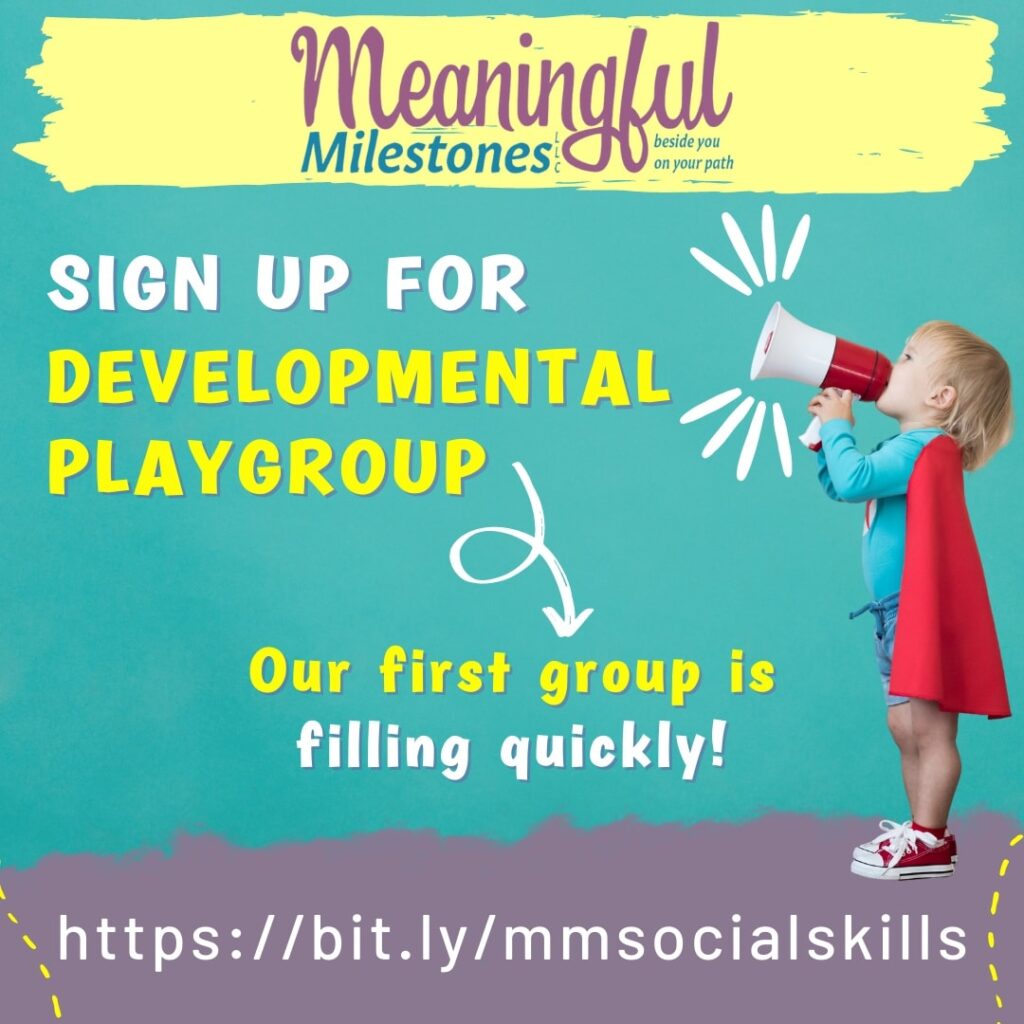 Apply to our Social Skill Program
Upon receipt of your application, we will follow up with you to discuss your family's needs in more detail.