Creating HRE: A new video from Meaningful Milestones Clinic Director Beth Chaney sharing more information about ENRICH, our initiative to #dobetter and our commitment to improving the field of ABA.
As part of Meaningful Milestone's initiative to #dobetter, and our mission to always provide high-quality and meaningful ABA therapy services to our clients, the ENRICH team is focused on implementing and continuing procedures and behavioral interventions that are respectful and compassionate.
As part of our video series on ENRICH, Clinic Director Beth Chaney explains what HRE stands for and why it's important.
We're also really focused on creating HRE, which is a happy, relaxed and engaged environment and it's just a place that our clients want to be because when they're in that state that's when they're gonna be the most receptive to learning new things and it just helps build rapport between the client and the staff.

Beth Chaney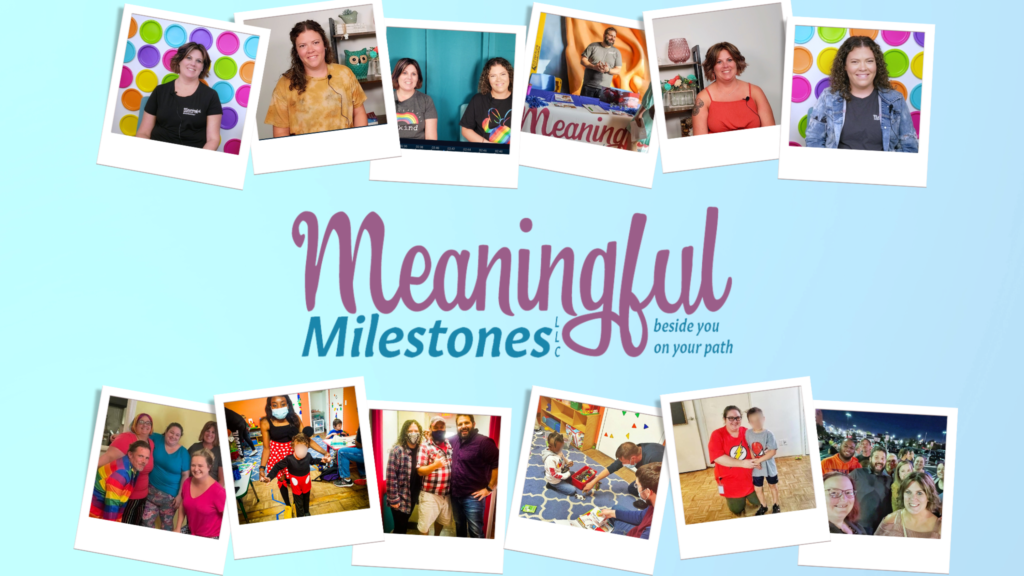 VIDEO LIBRARY
Learn More
View Meaningful Milestones videos, including monthly updates from our ENRICH Team, information about MM Programs, and videos about terms and concepts associated with ABA services by visiting our YouTube channel. Or check out our video library on this website.